Back to News
CCHS Student Wins UofA Scholarship
Posted on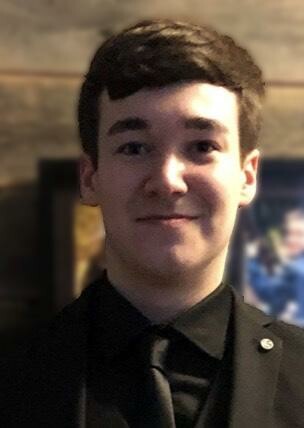 Grade 12 Crowsnest Consolidated High School Student Ben Sharp has been selected for the prestigious Schulich Leaders Scholarship from the University of Alberta. 
One hundred Schulich Leader Scholarships are awarded to Canadian entrepreneurial-minded high school graduates enrolling in a Science, Technology, Engineering, or Math program at 20 partner universities across Canada. 
Ben was nominated by CCHS earlier this year and Principal Christine McKie says Ben is very deserving of the award. "Ben is a super strong academic student, particularly in math and science. We are so proud of him!"
This coveted scholarship had 1500 applicants and Ben is now one of 100 students to receive this esteemed award. Congratulations, Ben!