Back to News
Choice in Education with LRSD
Posted on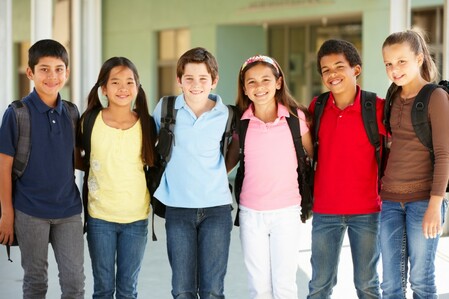 Albertans want - and deserve - access to high-quality educational opportunities for their children. Choice in education allows parents and students to make the decisions that best meet their needs, values, and goals. 
In Alberta, public and separate schools, Francophone schools, charter schools, independent schools, early childhood education, and home education are among the dynamic choices for education today.
Within public education - and right here in Livingstone Range School Division - a wide variety of programming choices exist for students, including:
Career choices such as CTS, Green Certificate, and Registered Apprenticeship Program
Post-secondary advanced certification through dual-credit programming
Athletic academies like Livingstone Ski Academy, J.T. Foster Hockey Academy, Matthew Halton Hockey Academy
Language-based programming
Fine arts, drama, and music programming
Science, technology, engineering, and math (STEM) programming
Program setting and delivery options such as outreach, Enhanced Learning Model, Home Education, Virtual School, and FACES
The Board of Trustees and Senior Administration of Livingstone Range School Division are passionate about the options available to students within our jurisdiction. They work with school administrators and staff, as well as colleagues across the province, to continue to find and offer unique programming that meets our students' needs.
The Alberta School Boards Association (ASBA) believes in choice in public education for Alberta's children. So do we! Find out more about what choice in public education means to students, staff, and families at https://www.asba.ab.ca/about/choice-in-public-education/.
For any questions about LRSD programming options, reach out to us at 403-625-3356 or centraloffice@lrsd.ab.ca