Back to News
Director of Learning (Support Services) Named
Posted on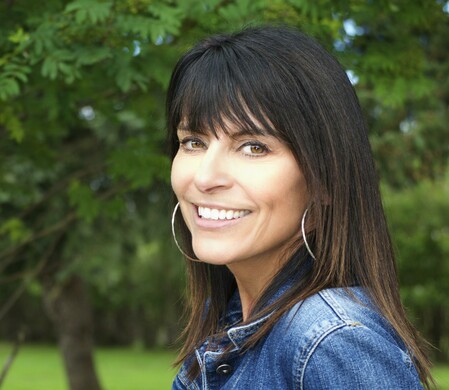 Livingstone Range School Division is pleased to announce that Lisa Furukawa has been selected as the Director of Learning (Support Services). 
Lisa began her career with LRSD in 2016 as the Early Learning Coordinator. Lisa's passion for student success began 28 years ago where she was a classroom teacher for 8 years and a learning support teacher for 16 years with Palliser Regional Schools. She received awards for her inclusive practices, outstanding work, and dedication with families and students.
"Lisa has proven to be a leader who believes every student's success is possible," says Superintendent Darryl Seguin. "We are confident she will continue to advocate for student inclusion and build capacity in our learning support services."
Lisa's ongoing commitment and vision to inclusion as a continuum have led her professional studies to the University of PEI to pursue a Masters of Education in Leadership and Learning, with an additional designation in Inclusive Education. Being from Prince Edward Island, Lisa's family is thrilled she has selected PEI to continue her professional growth.
As Director of Learning (Support Services), Lisa's portfolio will include early learning, behavior support, First Nations, Metis, and Inuit success, Regional Collaborative Service Delivery, and the nutrition program. She will assist school-based learning support teachers in meeting the needs of all students and lead inclusive education across the Division.
"I am fortunate to be part of a collaborative learning environment in LRSD," says Lisa, "where the focus is on the growth of our students, our teachers, and our communities. I look forward to listening and connecting with our students and staff as we continuously plan for student success and belonging."
Lisa will begin her new role in late August 2020. Congratulations to Lisa!