Back to News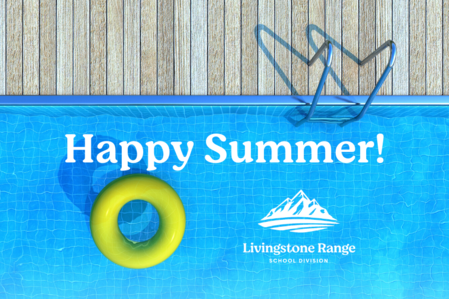 Happy Summer, LRSD family!
We did it! Another year - and a very unique one, to be sure! - has wrapped up and we can enjoy summer holidays. After the stress and uncertainty of the last few months, it's time to take care of yourself and make wellness a priority.
Swim in a lake, hike a new trail, try a new sport, read a good book, build a sandcastle, or explore your hometown. Make memories this summer so that when we're back together again we have wonderful stories to share with one another!
Check back here at www.lrsd.ca throughout the summer for updates on what education in the fall will look like.