Back to News
Music Monday 2020: Stay-at-Home Assembly
Posted on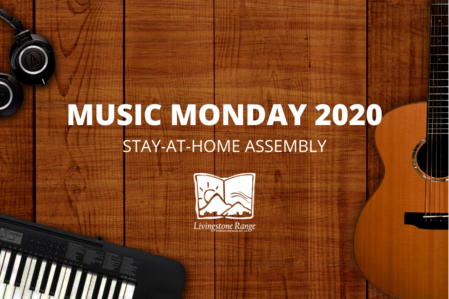 On the first Monday in May across Canada, schools gather together to celebrate Music Monday - a day to share music together as a community. 
School closures mean we aren't able to have our regular performances and assemblies, so staff from across Livingstone Range School Division made a collection of music-related videos to share with students and families!
Enjoy some music today and every day!