Back to News
Online Registration Link
Posted on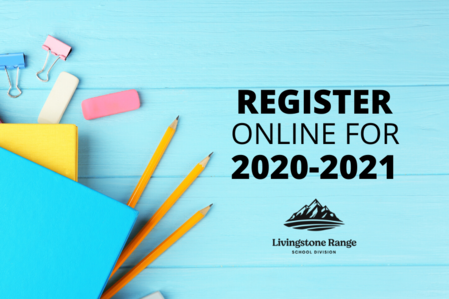 Registration is open for the 2020-2021 school year. Quickly and easily register your child through our online registration process.
Before you get started, make sure you have available:
Scan or photograph of student birth certificate or proof of citizenship document
Parent/guardian contact information (address, phone numbers, email addresses)
Emergency contact information (phone number and consent)
Previous school history, if applicable (school name, city, country)
Custody documents, if applicable
When you're ready, click register now to get started:
School staff will be notified when new registrations are submitted.  They will contact families at the end of August to set up intake meetings or to notify you of your registration status.