Back to News
Our Counsellors Wish You a Happy Summer
Posted on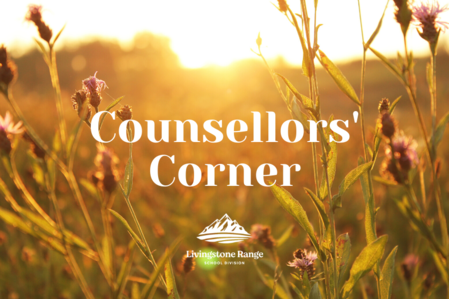 The Family School Liaison Counsellors at Livingstone Range School Division have continued to help students and their families during the COVID-19 pandemic. 
In their year-end message below, the FSLC team wishes all students and families a happy summer full of self-care, outdoor time, and positive mental health.
Check out the Counsellors' Corner videos provide ideas to help manage anxiety, increase gratitude, improve mental wellness through nature, and cope with the many challenges and disappointment that COVID-19 has brought into our lives. They've also shared dozens of resources for families to stay well and get the help they need.
In their Ask a Counsellor feature, they answer 10 common questions about parenting and mental health during the pandemic. From at-home learning to sleep problems to talking to your child about COVID-19, these questions and thoughtful answers will help your family with many common issues.
Click here for more information on our FSLC team and the work they do.