Back to News
Role Models for All
Posted on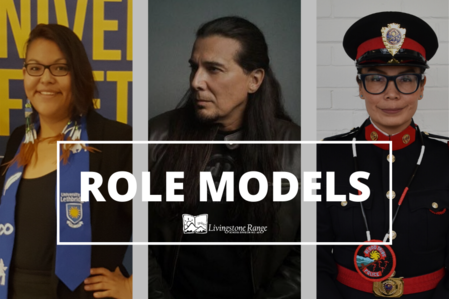 Indigenous graduates from Livingstone Range School Division are role models for all students.
We are pleased to share the stories of First Nations, Métis, and Inuit alumni who inspire students to work hard in school and plan for a successful future. With determination, perseverance, passion, and connection, these former LRSD students are making a difference in the world!
Check out https://www.lrsd.ca/services/fnmi/role-models to learn more.