Back to News
Spring 2020 Budget Impact Statement
Posted on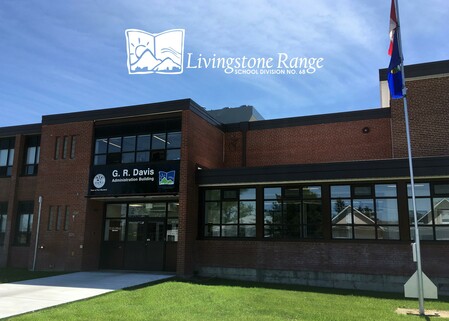 Since the provincial government announced the Spring 2020 budget on February 27, Livingstone Range School Division Board of Trustees and Senior Administration have been reviewing the new funding framework and determining the impact it will have on our jurisdiction.
"Despite changes to our funding, high-quality education for students remains a top priority in Livingstone Range School Division," says Lori Hodges, Board of Trustees Chair.
While LRSD will actually receive an increase of $374,500 for the 2020-2021 school year, the Division was required to use $900,000 from its reserves to balance the 2019-2020 budget. Bridge transition funding of $2.2 million means that by 2023-2024 LRSD will need to cut $2.2 million from our operating budget.
"We are optimistic that stakeholder input combined with the ideas from Senior Administration will result in innovative approaches to find efficiencies while minimizing the impact on students," says Hodges. "As the Board of Trustees and Senior Administration review our operations, we believe we can maintain front-line student services while trimming our budget significantly over the next 3 years."
From March 12-22, the Board of Trustees will seek stakeholder input to determine future priorities. The feedback from staff, students, parents, and community members, will be taken into account when making decisions about upcoming school year budget and priority areas. Watch for the Budget & Educational Plan Survey to be shared at www.lrsd.ca and on school websites across the division.