Back to News
What Wellness Means to Me, by Lacey Poytress
Posted on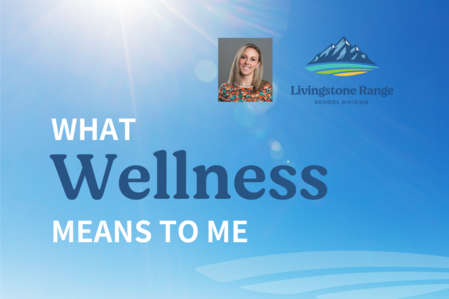 I love running: feeling the wind on my face, my heart pounding, and the world pausing while I let my mind work though all that has been weighing me down. Studies show that running decreases symptoms of depression, improves your memory, alleviates anxiety, increases creativity, and helps you sleep better. (https://www.podiumrunner.com/culture/10-mental-health-benefits-running/).
Doesn't that sound fantastic?
Wellness to me is actively pursuing physical, mental, and social well being. It's finding those activities and people who brighten our souls and help us achieve our fullest potential. And then making them our main priority. 
It's not only running that contributes to my wellness. Reading, writing, hiking with my family, and spending one-on-one time with my kids are all crucial to my well-being. I feel blessed for the time and energy to focus on each of these things weekly. 
As you look towards summer I hope you too will reflect on what wellness means to you and how best to recharge your batteries. Maybe I'll see you out running!