Professional Development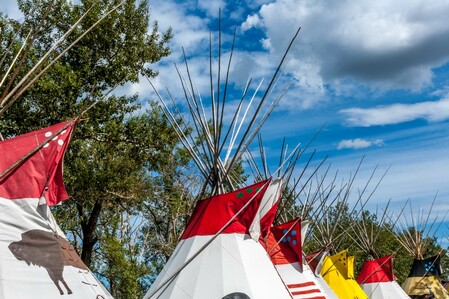 LRSD staff are invited to expand their foundational knowledge of First Nation, Metis, Inuit history, culture, and indigenous education through these professional development opportunities.
Professional Development Resources
SAPDC:  SAPDC is one of seven Regional Consortia in Alberta established by Alberta Education to provide professional learning, inservice and training opportunities to school trustees, superintendents, administrators, teachers, support staff and school councils.
Indspire:  Professional development webinars for educators who are committed to Indigenous student success.
Aboriginal Conferences Your source to Aboriginal conferences and events. 
Calgary Regional Consortium. Multiple opportunities on FNMI and Foundational Knowedge. 
Conferences/ Events
Online PD Opportunities