Enhanced Learning Model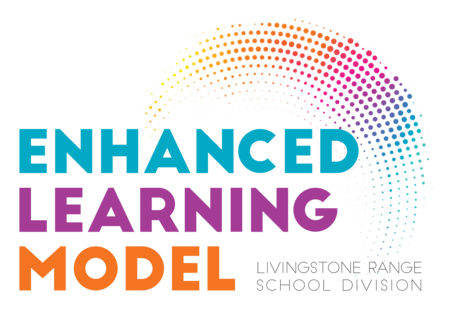 Learn from the best and with the best.
Our Enhanced Learning Model (ELM) is an online multi-modal resource that  provides equitable access to high quality education to all students. Built by Alberta teachers for Alberta schools, ELM allows teachers to tap into specialists' lessons for their classrooms, students to take classes that may not be available at their school, and students to access study support for diploma exams. 
From videos and demonstrations to notes, assessments, and study tips, ELM is taking online learning to the next level! Whether in traditional school, home education, or blended programming, LRSD high school students can expect success through ELM.
Contact your school principal for more information.