Back to News
School Year Plan to be Released August 26
Posted on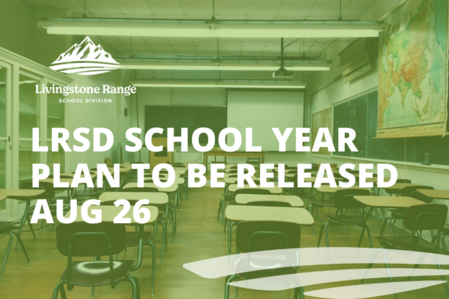 We know that families, students, and staff have questions about returning to school amid the ongoing COVID-19 pandemic. Livingstone Range School Division is committed to a safe and engaging learning environment in all of our schools.
The Board of Trustees will convene a special meeting on August 25 to finalize the 2021-2022 School Year Plan for student and staff safety and continued learning. The Plan will be released on August 26.
In the meantime, families may wish to review the Alberta Education 2021-2022 School Year Plan for provincial details and context.