Summer School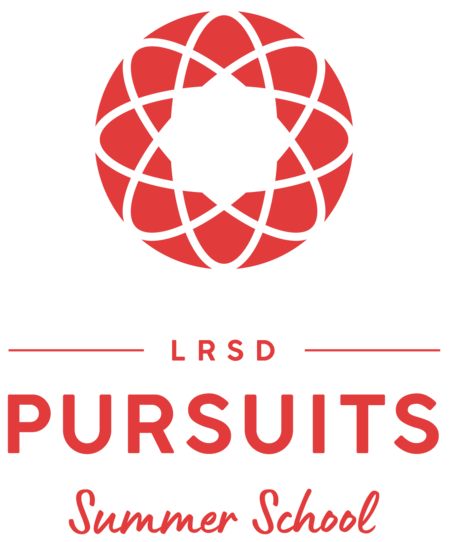 Do you want to free up time in your fall/winter schedule? Are you needing an extra course to graduate? Would you like the flexibility of virtual learning? Summer School with LRSD Pursuits is an excellent way to earn up to 10 high school credits.
Our engaging online programming also includes in-person options in Fort Macleod for those students who want additional support.
2023 Registration for Summer School is now closed.  Check back next year for summer school opportunities. 
2023 Summer School Registration is open March 6-June 23!  
2023 Summer School Dates: July 3-28, 2023
2023 Summer School Courses:
English Language Arts 10, 20, 30 (-1,-2)
Social Studies 10, 20, 30 (-1,-2)
Math 10 (C,-3), 20 (-1,-2,-3)
Science 10, 14, 24
PE 10
CALM
Workplace Safety (HCS 3000)
FAQs
How many credits can I take? While you can receive up to 10 credits in the summer, we recommend taking a maximum of one 5 credit-core class (English Language Arts/Social Studies/Math/Science) and potentially one option class in order to set yourself up for success.
What is the format of summer school classes?  All course content will be posted on our Hapara (online learning) platform.  Students may choose to complete the course in a fully online format and interact with their teacher daily via Google Meet. Alternatively, they may choose to attend school in Fort Macleod for face-to-face interactions with their teachers (this could be 1-5 days a week). Content can be accessed asynchronously for students needing a flexible schedule.
How much work will I need to complete each day? Given the compressed time frame of the course, students will be expected to complete at least one hour of work per day per credit. For example, if they are taking a 5-credit English course, they would need to spend about 5 hours per day on their class.
What is my schedule? The summer teachers will be available for support during regular school hours and will have a daily Google Meet for each class. However, we recognize that some students may need a flexible schedule and so content can be accessed at any time.
2023 Staff Directory
Principal - Jason Porteous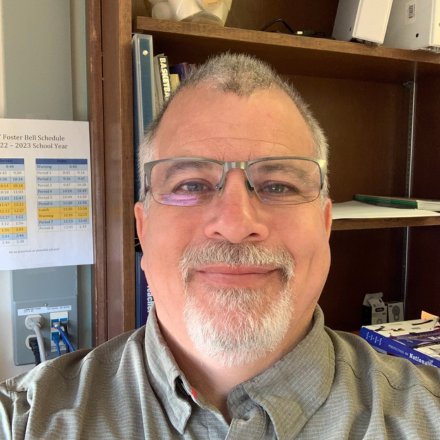 Principal - Jason Porteus 
Social Studies, Phys Ed, Workplace Safety
Teacher - Karen Krammer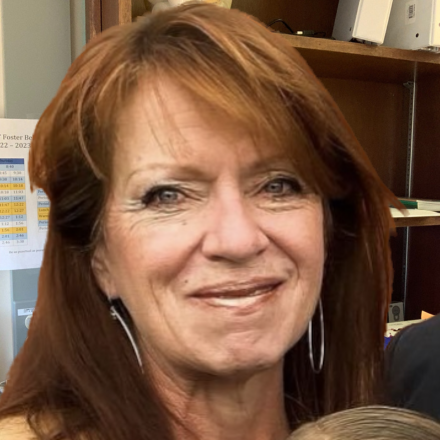 Teacher - Karen Krammer
ELA, CALM
Teacher - Mirela Ambeskovic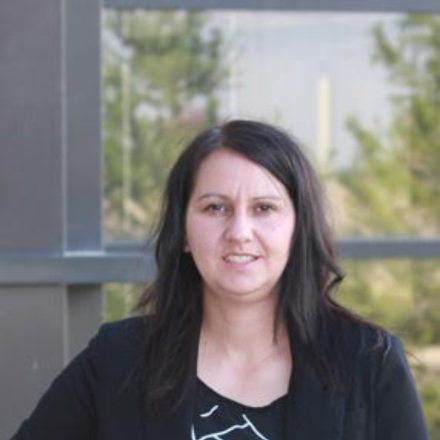 Teacher - Mirela Ambeskovic
Math, CALM, Science
Contact Us
Please use the form if you have any questions or comments about LRSD Pursuits Summer school. We look forward to hearing for you!