Back to News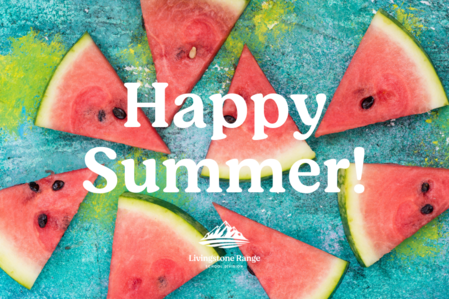 We did it! A challenging but rewarding school year is over and the summer can begin. If you haven't had a chance yet, check out our year-end video that celebrates the amazing things that happened in - and outside! - our classrooms in the 2020-2021 school year.
We wish all staff, students, and families a very happy, restful, and safe summer.
Our Division Office remains open throughout July and August. Classes resume on August 31, 2021. See you then!