Back to News
Report Cards with New Software System
Posted on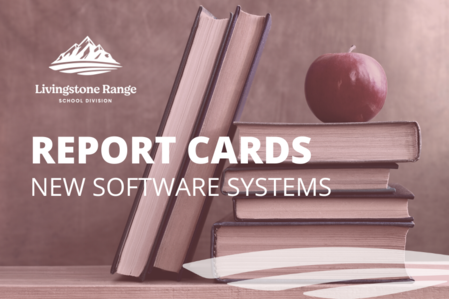 As we have moved to new software systems for student attendance, grades, and reporting this fall, our staff have worked diligently to train and learn new processes. LRSD Senior administration and Division Office staff have worked closely with our service providers to attempt as seamless a transition as possible.
At report card time, we want to assure parents, guardians, and students that report cards will accurately reflect students' progress to this point in the school year.
If you have questions or concerns about how your child's progress is represented on their report card, please speak with your school principal.