Wellness Resources for Students, Staff, and Families
Livingstone Range School Division focuses on the wellbeing of students, families, and staff, and wants everyone to stay physically, emotionally, and mentally well.
Our professionals have curated these resources to help families. Use good judgment when accessing websites and online tools. Livingstone Range School Division is not responsible for third-party information.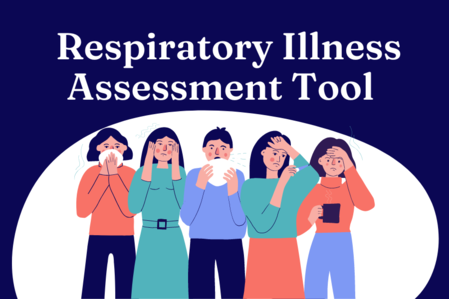 Use the Alberta Health Services enhanced respiratory assessment tool that provides Albertans with guidance to manage a wide range of respiratory illnesses, advice on caring for symptoms at home, and when to seek additional care. 
Check out Tips to Manage Mild Symptoms at Home
Alberta Health Services Virtual Sessions & Webinars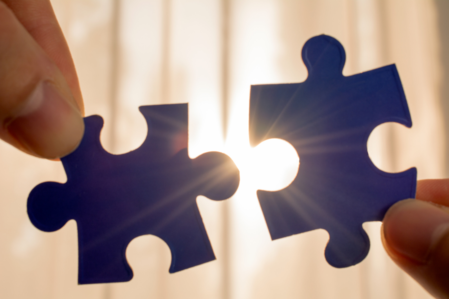 AHS offers free mental health webinars through their Community Education and Child, Youth, and Family Caregiver Education Services. Find one that fits your needs and schedule. Click on the webinar title for more information and to register.
Check out this series about healthy sexuality. Download the poster here.
March 29, 2023 – 7:30 pm Talking to Your Kids About Sex
As parents we know it's our job to provide our children with the knowledge and guidance they need, but what do they need to know and when do they need to know it? Give me some actual words to say! How can we protect our children from sexual abuse? Come for some great ideas on how to equip your children to deal with their own sexuality, and the bombardment of sexual messages in our culture. Recommended for parents of children 0 – 12 years
Zoom https://us02web.zoom.us/j/85671975562
Meeting ID: 856 7197 5562 Passcode: 419321

April 26, 2023 – 7:30 pm Porn-proofing Your Kids
Our kids are growing up in a world where an abundance of free, on-line pornography is available to anyonewith an electronic device. This easy access and the potential harm of exposure raise concerns about children's health and well-being. Internet porn didn't used to be a thing, so it's hard to know how to protect our kids! At this presentation, Tami Buroker will answer questions like: What's the harm in watching porn? How can I prevent porn exposure for my kids? What if my kids have already seen porn? 
Zoom https://us02web.zoom.us/j/85366151387
Meeting ID: 853 6615 1387 Passcode:318317

May 24, 2023 – 7:30 pm Talking to Your Teens About Sex
Teens are facing a complex world of sex, relationships, STIs, shifting gender norms, and porn that is more accessible than ever before in history. And though they may not think so, they still need your guidance and support. Talking with teens about sex may not be comfortable, but when you have the right tools, you can equip them to better navigate these challenging waters.
Zoom https://us02web.zoom.us/j/82091676669
Meeting ID: 820 9167 6669 Passcode: 228435
Please register by emailing Penny at penny.pittman@fcss.ca
___________________________
Visit the AHS Community Education page for more information. community.hmhc.ca
Visit the AHS Child, Youth, and Family Caregiver Education website for tip sheets, videos, and more! www.cyfcaregivereducation.ca
Mental Health Supports & Helplines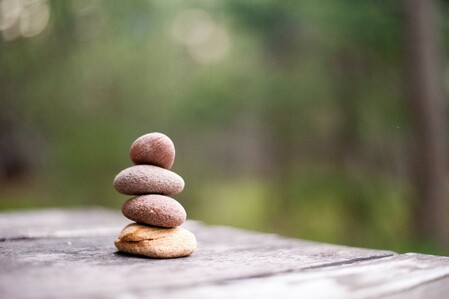 Access mental health supports and services online, by phone, or by text.
Health Link | Call 811
Alberta's Community and Social Services | Call 211 or text 'INFO' to 211
Alberta Mental Health Helpline | 1-877-303-2642
Distress Line of Southern Alberta | 403-327-7905 or 1-888-787-2880
Kid's Help Phone | 1-800-668-6868 | Text 'CONNECT' to 686868
ConnecTeen | www.calgaryconnecteen.com | Call or Text 587-333-2724
Addiction Services Helpline | 1-866-332-2322
Family Violence Info Line | 403-310-1818
Abuse Helpline | 1-855-443-5722
FCSS Barons/Eureka/Warner Mental Health Counsellors | 587-370-3728
Tex4Hope Programs

Text 'Open2Change' to 393939 for addiction assistance
Text 'CancerCare' to 393939 for cancer assistance
Text 'COVID19HOPE' to 393939 for COVID-19 assistance

Togetherall online network that offers anonymous, peer-to-peer mental health service
Canadian Mental Health Association - Lethbridge | 403-329-4775
Crisis Text Line - Text HOME to 741741 to connect with a Crisis Counselor
Family doctor - While many of us only see our doctor for our physical health, having conversations about how we are coping is important to our overall well-being. If you are not connected to a doctor at this time, you can locate one at www.albertafindadoctor.ca.
BeThere.org - resources to help someone you care about who is struggling with their mental health
Teacher & Staff Resources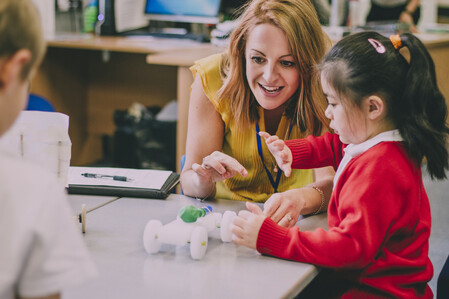 Whether working in the school or from home, the pandemic has changed school-based staff's experience. These resources will help you address the challenges, stresses, and opportunities of school during COVID-19.
Promoting Good Mental Health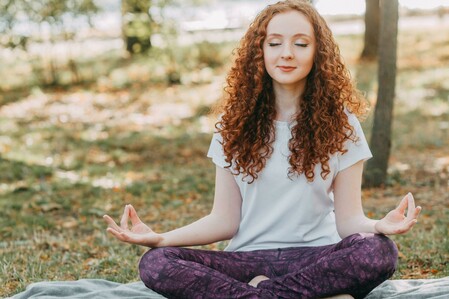 Find resources for talking, calming anxiety, healthy habits, and mindfulness. Remember: self-care isn't selfish.
Resources for FNMI Families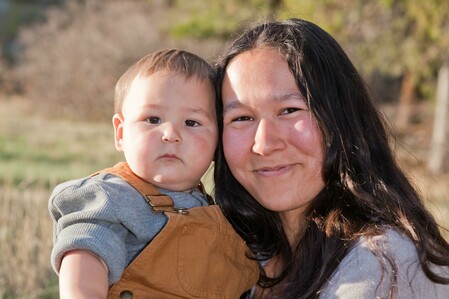 Piikani and Kainai families can find local resources here.
For on-reserve Piikani families, the number for Emergency Essential Packages is 403-965-3092.
For Blackfoot Confederacy members livings off-reserve in Calgary or Lethbridge, food hampers are available. Email arnoldj@blackfootconfederacy.ca and include your name, nation, contact information, physical living address, and number of people in household.
Blood Tribe Social Development - during work hours call (403) 737-3974
FCSS Food Bank - (403) 737-2888
WeMatter - a place to help indigenous youth get through hard times
Supports for Students with Disabilities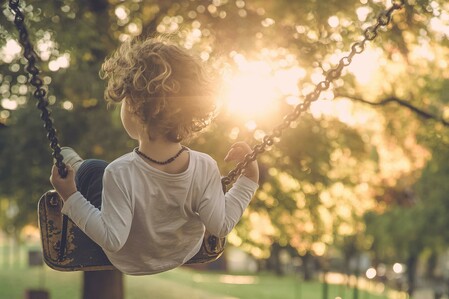 These resources for students with special needs and their families may support your child at home.
Counsellors' Corner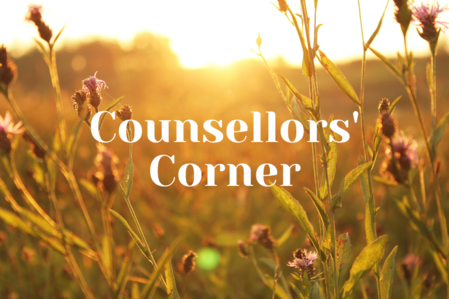 Our Family School Liaison Counsellors share video messages to help us stay mentally and emotionally well.
Mental Health in Schools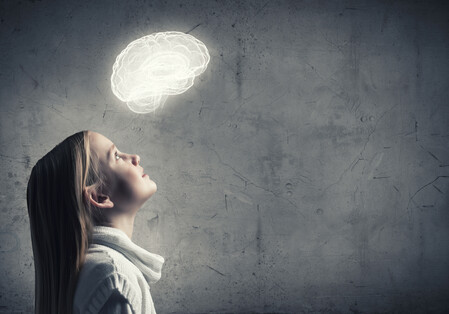 Learn more about the Government of Alberta's information, resources, and support for mental health in our schools.
Government of Alberta Mental Health in Schools
Emergency & Financial Support Resources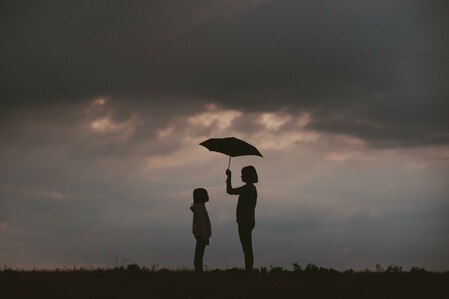 Find supports for financial assistance, food banks, shelter, emergency preparedness, and more.
Emergency Social Services (especially when in need of shelter or need to leave home) 1-866-644-5135
Alberta 211

Financial assistance, counseling, support with isolation, food, shelter etc. (multi-lingual)
CALL – 211     TEXT - 211
LIVE CHAT - https://www.ab.211.ca/

Claresholm Family & Community Support Services (FCSS) - 403-625-4417

Prepare and deliver food/hygiene hampers to people's doorsteps, all while following the AHS guidelines
Click HERE for poster

High River Food Bank – 403-652-2195
Claresholm Food Bank - 403-625-2092 | 221-45 Avenue West
Fort Macleod Family & Community Support Services (FCSS) - 403-553-4491
The Salvation Army Family Services (Lethbrdge) - 403-327-8084
Crowsnest Pass Food Bank - 403-564-5110
Pincher Creek Food Bank - 403-632-6716
Nanton Ministerial Food Bank - 403-601-4201
How to Talk to Your Child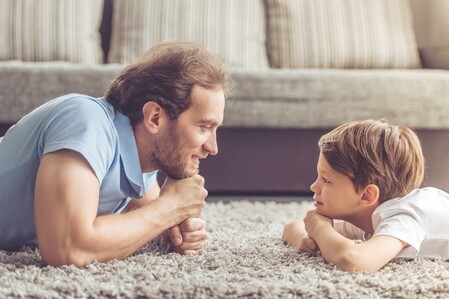 These articles and resources may help you in talking to your child about COVID-19 and its impacts.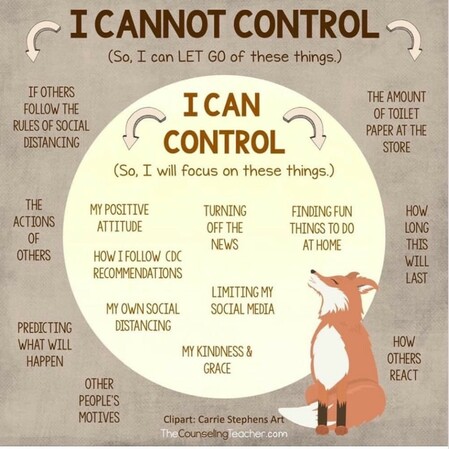 Structure & Learning From Home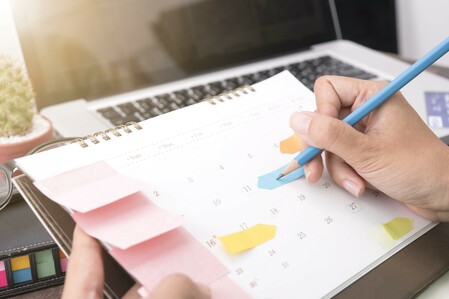 Learning from home in this way is new for all of us. Discover resources to help establish routines, understand expectations, and use technology.
Managing Boredom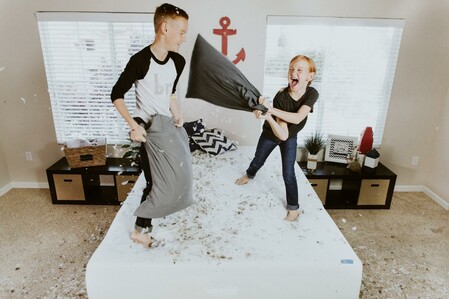 Being physically and mentally active will help mitigate boredom and loneliness during social distancing and school closure. Check out these online resources to help.