Diploma Prep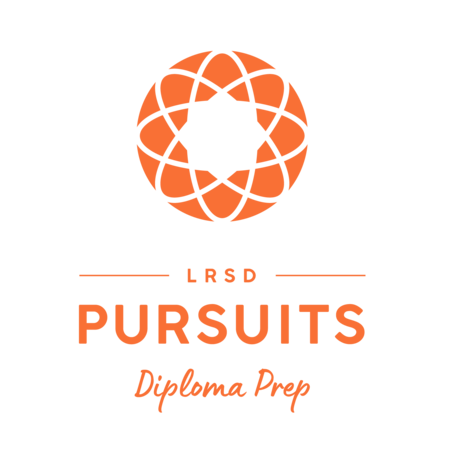 Boost your diploma exam marks with our FREE 2-day study courses.
2-day sessions FREE for LRSD students
Courses delivered by local teachers with diploma exam experience and proven results
Complete concepts review plus time for practice and individual feedback
Includes transportation
Sessions held at F.P. Walshe in Fort Macleod
If you have questions, please contact your teacher or principal.
January 2023 Diploma Prep Courses
ENGLISH LANGUAGE ARTS 30 & SOCIAL STUDIES 30
January 7 & 8, 2023 | 10am-4pm
MATH 30-1
January 14 & 15, 2023 | 10am-4pm
BIOLOGY 30
January 21 & 22, 2023 | 10am-4pm
REGISTER ONLINE BY DECEMBER 16
Login to your LRSD Google account and then click the link below: 
LRSD Pursuits shop
Click here to access our store and order your personalized gear today!