LRSD Pursuits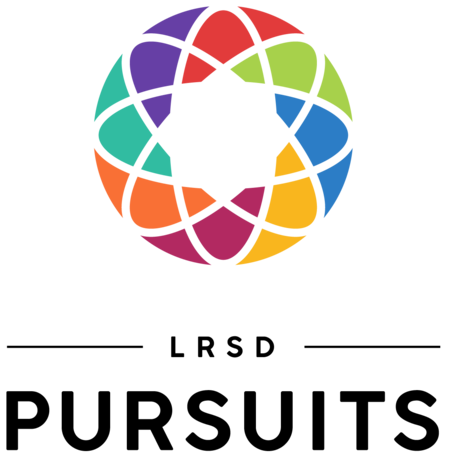 If you're a student looking for learning opportunities that fuel your passion, develop your character, prepare you for life after high school, and help you succeed now, then LRSD Pursuits is for you.
Our augmented learning resources and strategies help a wide range of students, including those who:
want more help with traditional schooling
work best in a non-classroom setting
want to take courses during the summer
want to earn post-secondary credit while in high school
are home-education students who want additional  subject-area teaching
want to grow personally, socially, and intellectually
Check out Pursuits programming options here. For more information contact LRSD Pursuits Principal Tara Tanner at 403-625-3356.
LRSD Pursuits provides innovative, flexible learning to students through virtual, experiential, and place-based opportunities. Watch out video to find out more.
LRSD Pursuits shop
Click here to access our store and order your personalized gear today!