FACES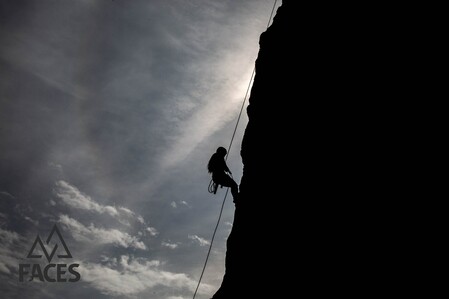 FACES is experiential education that includes a carefully crafted Personal Adventure and an exciting and challenging Wilderness Adventure. Students have an opportunity to earn 10 high school credits during 3 consecutive summers for a total of 30 credits. This Livingstone Range School Division summer school program is available for all Alberta students who will be ready to enroll in Grades 10, 11, or 12 in September.
Follow Us
Stay connected with faceseducation.com
DONATE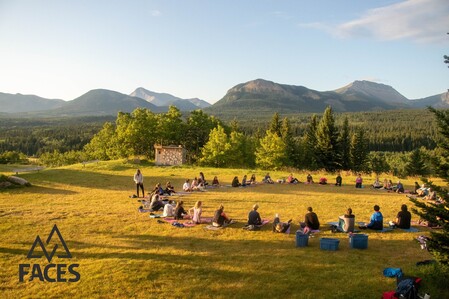 Donate to Livingstone Range School Division to support FACES programming, sustainability, and student experience.
Peter Katz, FACES Ambassador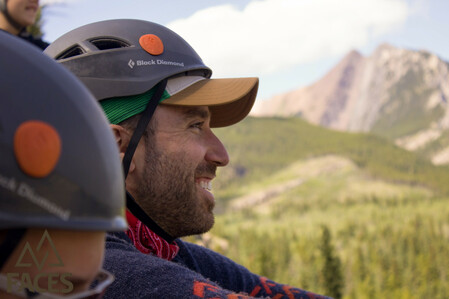 Peter Katz is a JUNO Award & Canadian Screen Award-nominated singer-songwriter who has spent the past 12+ years touring internationally. He has sold out premiere venues around the world and CBC Radio host Tom Power praised his music: "one of the most heartfelt, beautiful and vulnerable records of the year… an astonishing record". To date, his music has been streamed over 5 million times and his music videos have over 20 million views on YouTube.
His brand new album "City Of Our Lives" has been garnering rave reviews from music critics including being called "the pinnacle of songwriting" and "the best of current pop sounds." 
Peter is also a 4-time TEDx fellow and gifted public speaker, being called on to give keynote talks to countless major companies and organizations like Bell, Xerox, Royal Lepage, The Trillium Health Network, and just recently to the House of Commons of the Government of Canada.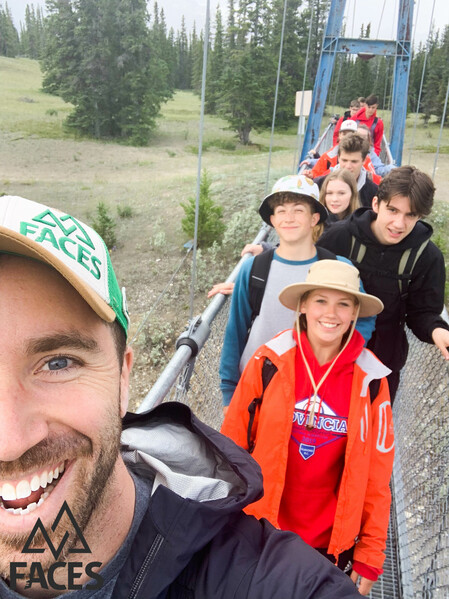 Connection to FACES
"I first became aware of FACES back in 2013 when I was on tour and was booked to play a show in Fort Macleod at the Empress Theatre. Despite many tours of Canada by that point, I had never been to Fort Macleod, and was curious as to who was going to show up at this beautiful 300-seat venue in a town I'd never been to. Much to my delight, I walked out on stage to a packed room full of people enthusiastically singing along.
"I soon discovered that Matt Bullock (FACES session lead and son of FACES founder Rick Bullock) had been performing my songs and sharing my stories as part of the FACES curriculum and that both he and Dave Orr (FACES Owner & Director) had been coming to my shows in Lethbridge and spreading the word throughout the community.  
"They then unexpectedly invited me to come work for FACES as a small group leader…. After such an incredible night, and meeting so many of the wonderful people attached to FACES, I couldn't say no.  That summer, I put my music career on hold, flew out to the mountains of Alberta, and had the most unbelievable 12 days of my life. I'm so proud to say that all these years later, I'm now a Session Leader, and I've been part of 11 FACES sessions.
"It's perhaps a cliché, but I really do get more out of FACES than I could ever give to it.  I've had to grow in many areas in order to be worthy of being in the role of a leader to all these young people and my team members. I'm blessed to get to do meaningful work throughout the year with my career, but there's nothing like the feeling of seeing the students go on the FACES journey, discovering their personal value and developing their personal power.  I've seen the profound impact of the program over and over again, I've had students who were in my small group 7 years ago, who have gone on to be on my staff, or other students who made significant life/career choices based on what they discovered about themselves in the FACES program.
"This program was ALREADY so vitally important for our future generation, but in these current times, it's immeasurably even more so, which is why, I am committing to raising this money to ensure the long-term viability of FACES, whatever may come." -Peter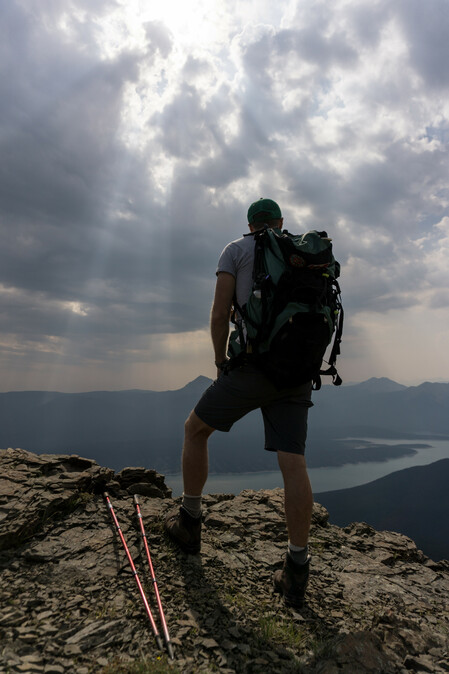 In the news with Peter and FACES
Calgary Herald - Peter Kicks Off Campaign to Raise $1million for FACES
CBC Radio - Peter Is On a Mission to Raise $1million for FACES
Connect with Peter online at www.peterkatz.com / @peterkatzmusic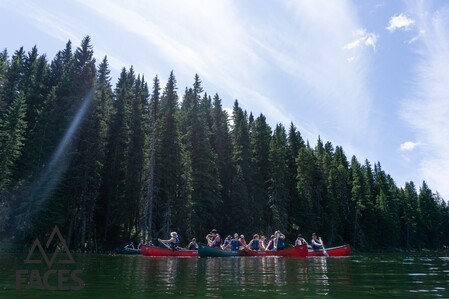 Donate to Livingstone Range School Division to support FACES programming, sustainability, and student experience.
FACES