Testimonials
Host Family & Student Testimonials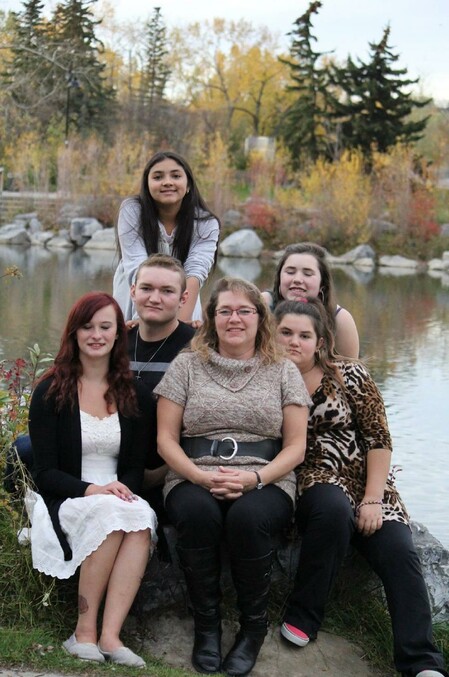 "The exchange program has left us with new and loving friends all over the world. Over the course of the years we have developed an understanding and appreciation of different cultures and their ways of life. This program has changed the lives of many and made memories we will never forget."
-Charleen Bruder, Pincher Creek, AB
"We are a family of three that live in Nanton Alberta. Here in Nanton, there are many families that host students from all over. I was always interested in hosting so I connected with others here in town. That was a few years ago and now we are welcoming our 5th student in the spring.
My sons and I have learned so much from our students. Our memories are enough to last a lifetime!"
- Chrissy Sumsion, Nanton, AB
"We were initially drawn to hosting because we'd met some of the lovely students, from all over the world, in our community and we thought it would be a great experience for our children. I still remember vividly the first time Laura, from Colombia and Rena from Japan, experienced snow. It was amazing to see it through their eyes and share that experience, it made me appreciate where we live so much more.
Each student we have hosted has brought something different to our lives, whether it be a craft or recipe, game or story. The bonds we have made with our students are for life! They will always have a home in Canada with us and we hope to some day visit each of them in their home countries."
- Morgan Dozeman, Nanton, AB
Contact Us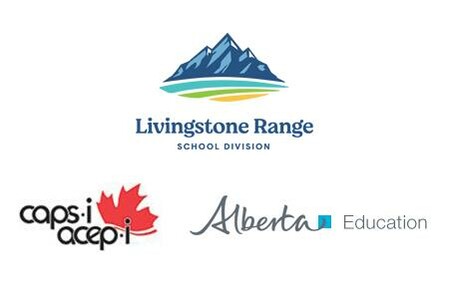 PO Box 1810, 410 - 20 Street
Fort Macleod, AB, Canada, T0L 0Z0
Toll Free: 1-800-310-6579
Phone: 403-625-3356
Fax: 403-553-0370
Email: globalstudents@lrsd.ab.ca
Office Hours: Monday-Friday 8:30am-4:30pm