Back to News
Online Registration Now Open
Posted on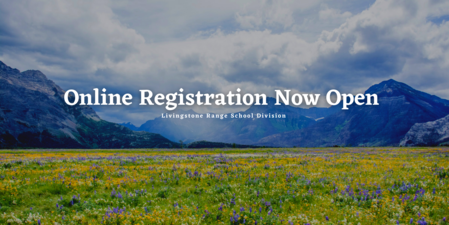 We are now accepting new student registrations for the 2021-2022 school year. We have recently launched a new online registration system called connectEd by Edsembli. 
Families wishing to register online can do so in 5 easy steps:
1. Click link and create an account.
2. Choose the school you want to register at.
3. Click [Open] to access the form.
4. Input your family information and upload supporting documentation.
5. Click Submit 
Once you have submitted the form you will see the PDF waiting for the school to review. If you have more children to register, click the [open] button again to start a new form. 
The school will be in contact with you to set up an new student intake interview or to let you know the status of your registration.