Engage
In alignment with our Mission to inspire excellence through meaningful relationships, innovation, and collaboration, we invite our stakeholders into a dialogue about what's most important in Livingstone Range School Division.
Within our pillars of Academics, Culture, and Leadership, we want to know from staff, students, parents, and the community what we're doing well, where we can improve, and what matters most when setting budget priorities.

Thoughtexchange allows us to crowdsource the best ideas and wisdom from staff, students, parents, and the community in a way that is fast, easy, and very effective. It's like having many personal conversations  where great ideas are shared and added upon - all in just a few minutes 
When you're invited to participate in a Livingstone Range School Division Thoughtexchange, you will receive a link - likely via email. Click on the link, anonymously share your ideas to an open-ended question, rate the thoughts of others without bias, then discover what is truly important to the group.
With this data, we can make decisions and solve problems with the help of the people who will be affected most: you!
See our Divisional Thoughtexchanges below.
School Year Calendars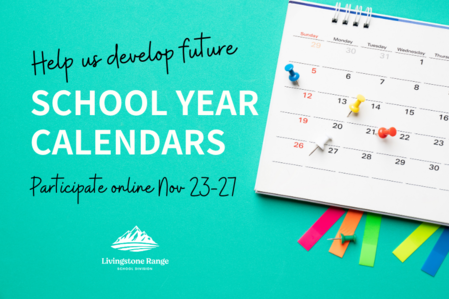 November 23-27, 2020
This exchange is now closed.
Student Success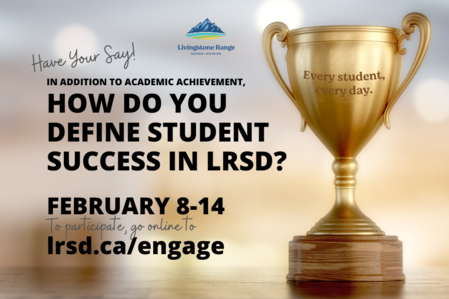 February 8-14, 2021
This exchange is now closed.