Engage
In alignment with our Mission to inspire excellence through meaningful relationships, innovation, and collaboration, we invite our stakeholders into a dialogue about what's most important in Livingstone Range School Division.
Within our pillars of Academics, Culture, and Leadership, we want to know from staff, students, parents, and the community what we're doing well, where we can improve, and what matters most when setting budget priorities.

Thoughtexchange allows us to crowdsource the best ideas and wisdom from staff, students, parents, and the community in a way that is fast, easy, and very effective. It's like having many personal conversations  where great ideas are shared and added upon - all in just a few minutes 
When you're invited to participate in a Livingstone Range School Division Thoughtexchange, you will receive a link - likely via email. Click on the link, anonymously share your ideas to an open-ended question, rate the thoughts of others without bias, then discover what is truly important to the group.
With this data, we can make decisions and solve problems with the help of the people who will be affected most: you!
See our Divisional Thoughtexchanges and other stakeholder engagements below.
Student Success Plan Measurement Survey 2022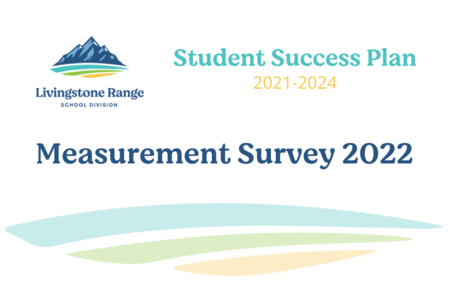 May 11-20, 2022
Measuring progress toward specific goals in the Student Success Plan 2021-2024.
This survey is now closed.
Help us Name the Crowsnest Pass Site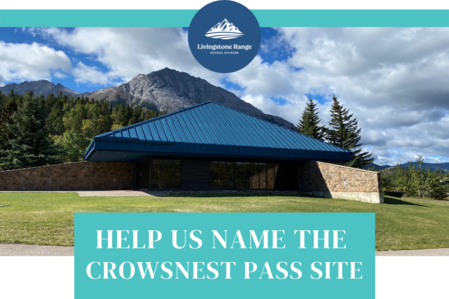 March 1-14, 2022
What name(s) do you think would best reflect this unique facility and its place-based programming?
This submission opportunity is now closed.
Honoring Truth & Reconciliation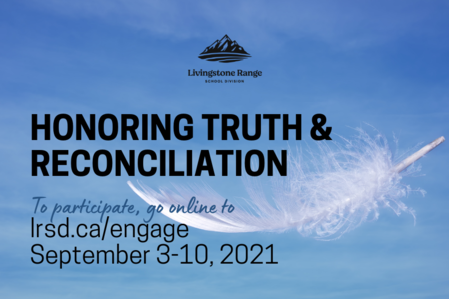 September 3-20, 2021
"What are some ways we can honor and support Truth and Reconciliation throughout the year?"
This exchange is now closed.
Successes to Continue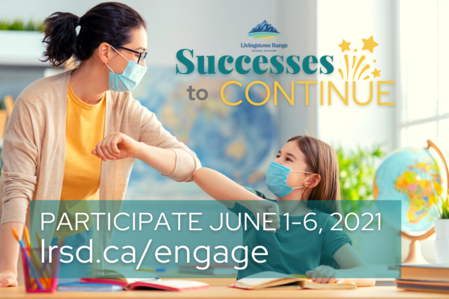 June 1-6, 2021
"Reflecting on this challenging school year during the COVID-19 pandemic and planning for next year, what successes have you seen in our schools that we should seek to continue?"
This exchange is now closed.
View the Staff/Parent Summary Report
View the Student Leader Summary Report
Student Success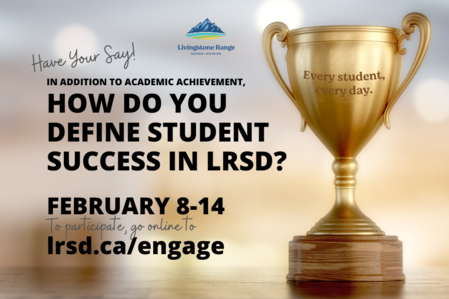 February 8-14, 2021
"In addition to academic achievement, how do you define student success in Livingstone Range School Division?"
This exchange is now closed.
School Year Calendars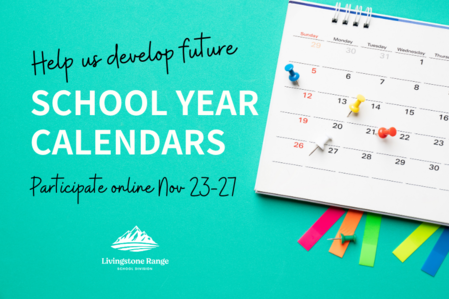 November 23-27, 2020
"What are the most important factors that should be considered when creating the school year calendar?"
This exchange is now closed.
Budget & Educational Plan Survey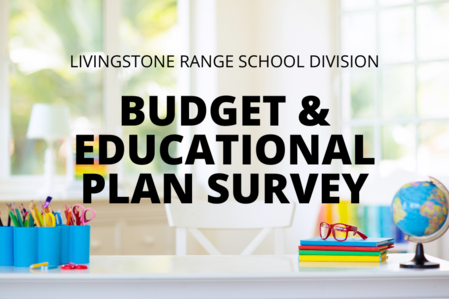 March 12-22, 2020
"We want students, parents, and staff to provide input on setting priorities. What is important to you? Where do you believe dollars will be best spent? What are the key areas we should consider as we work on our 2020-2021 budget and review our 3-Year Educational Plan?"