Welcoming, Safe, Caring, and Respectful Schools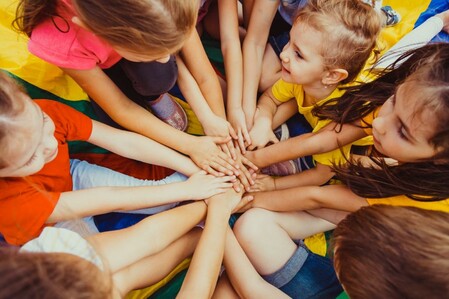 The Board of Trustees of Livingstone Range School Division is committed to providing welcoming, caring, respectful, and safe learning environments that respect diversity, foster a sense of belonging, and promotes student and staff wellbeing.  Each student and staff member has the right to learn and work in an inclusive environment free from bullying, discrimination, harassment and violence where equality of opportunity, dignity, and respect are promoted.
Please refer to our policies and procedures for further information on Welcoming, Caring, Respectful and Safe schools within our school division.
Board Policy 21 - Welcoming, Caring, Respectful, and Safe Learning Environment
Administrative Procedure 307 - Welcoming, Caring, Respectful, and Safe Learning Environments
Administrative Procedure 308 - Sexual Orientation & Gender Identification
Administrative Procedure 348 - Progressive Student Discipline
Administrative Procedure 350 - Code of Conduct