Back to News
FREE AHS Health & Wellness Webinars
Posted on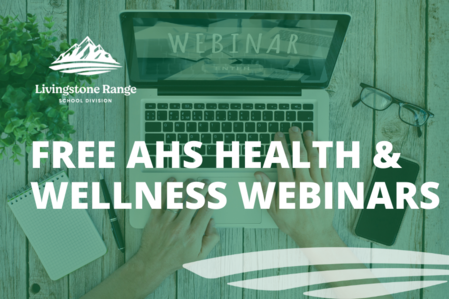 Alberta Health Services provides free webinars for families that help address many of the physical, mental, and emotional challenges children experience. Find one that fits your needs and schedule. Click on the webinar title for more information and to register.
Note: some AHS registration links may only work on a desktop computer. If you're having trouble on mobile, try a different device.
Visit our Wellness Resources page for more helpful tools and information.